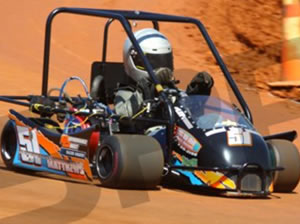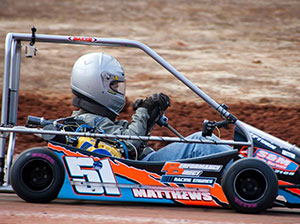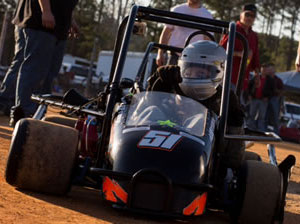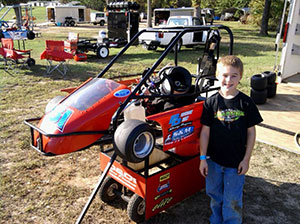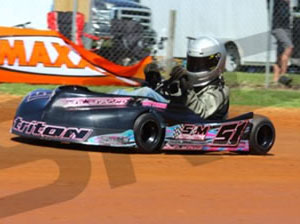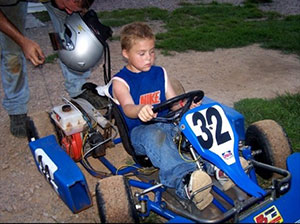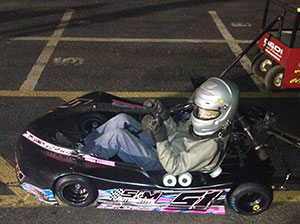 Age: 11
Hometown: Mechanicsville, Virginia
Classes: JR 2 Sprint, JR 2 Champ
Kart Type: Phantom Triton JR, Undertaker Champ Kart
Motor Builder: Performance Direct
Sponsors: S&M Auto Service, Performance Direct, H.S. Speed
Crew Chief: Dougie Young
What age did you start racing? 5
Where and what class was your first race? Capital City Speedway, Kid karts
How did you get involved in karting? My dad and Uncle Rob
What has been your greatest karting accomplishment so far? Becoming a VDKA Champion in 2012
Future goals? Racing in NASCAR
What other hobbies/interest do you have outside of kart racing? Football and R/C car racing
Other comments. I would like to thank everyone that helps me. My mom, my sister Madison, my dad, Dougie Young, Tornado Tim, Cameron Wood, Jack Bailey and Carter Wood.